Instagram might be working on chat Features
As we enter 2018, it's no longer news that the world's largest messaging platforms have surpassed the world's largest social networks. As much as we "share" we simply like chatting more.
Over the last year, Facebook Messenger and WhatsApp each have grown to 1.3 billion monthly active users. These giants enable conversations between friends and family but also facilitate meaningful conversations between people and businesses. On Messenger, there are more than 200,000 chatbots and over 2 billion messages are sent between businesses and people each month. The growth and scale of these platforms is remarkable.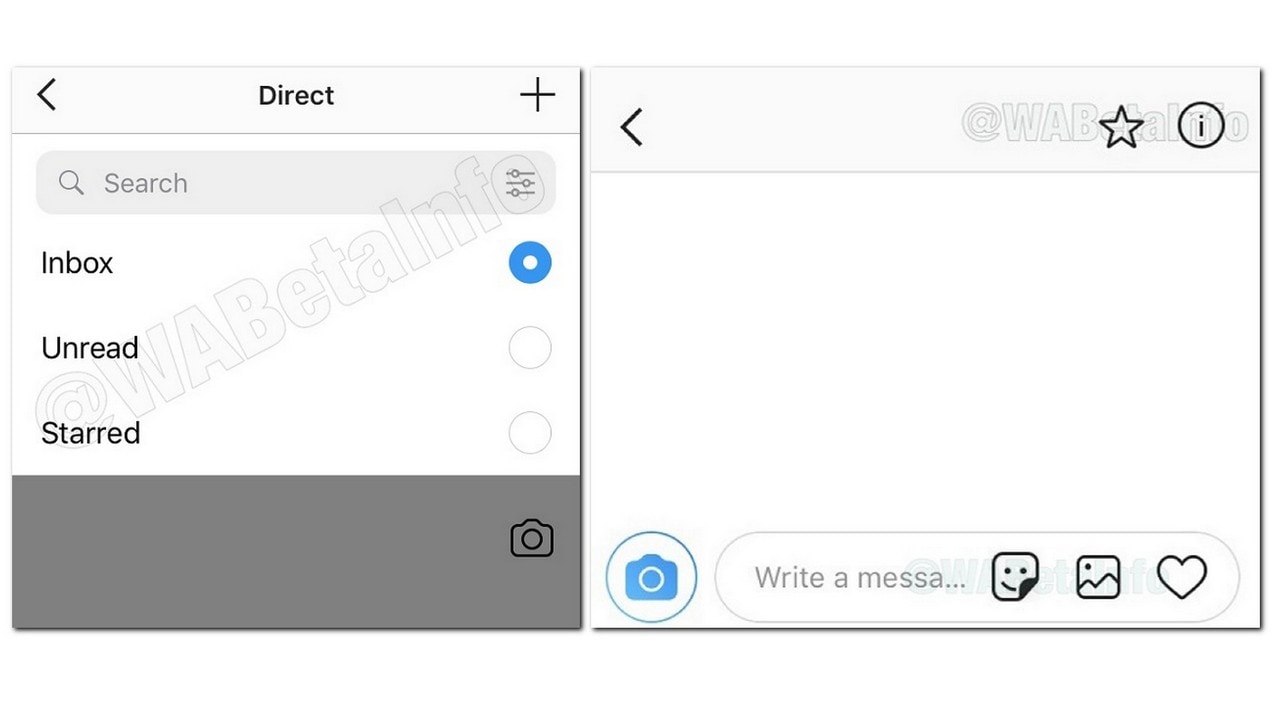 But another huge opportunity could soon exist for brands. Here's a fun idea. In 2018, Instagram should launch chatbots.
Chatbots, when built to segment and engage customers throughout the conversation, drive higher outcomes. For example, at Snaps, we've seen how personalized Messenger chatbots yield the highest engagement, CTR and conversion, up-to 80% in some cases. The same could apply with Instagram bots. The opportunity is delivering the perfect message to the right person at the right time. With Instagram bots, brands could regularly engage people around their personal preferences, first party data and purchase history.
Instagram chatbots could also be a powerful way to provide customer service to consumers, instantly. Lets say I have a question about a recent post I just saw or an existing order, why should I have to leave the app to learn more? I should just be able to click "Message" to get more context.
Instagram's exponential growth and steady introduction of new features has made the visual app a major force for brands. It's already the place where 800M people follow their favorite brands and discover new ones. But Instagram is overlooked in the 1:1 conversational ecosystem. While direct messaging on Instagram may have been an afterthought, with the release of Stories, Instagram has accumulated 375 million monthly messaging users.